Redfish Website design plans include the following services:
This points your new website domain name to our servers.
WordPress content management system gives you the ability to update your website through a secured administrative login.
All of our websites run on MYSQL database which stores your website and user information.
Unlimited email set-up @yourdomain.com
Secured Administrative Control Panel:
Once your website is on our servers you will have access to make all changes
Web Hosting Control Panel:
You can check your websites stats and traffic, set-up new email addresses or perform many other advanced functions.
Unlimited number of web pages:
Redfish Design will quote you on the amount you would like us to set-up but you can add an unlimited webpages from the wp-admin.
Simple contact form with name, email, subject and comments. Once user has submitted the form, it will be sent to your email.
Search Engine Optimization (SEO):
On-page optimization for your chosen keywords. This includes title, meta description, meta keywords, use of H1 tags and graphic naming.
Search Engine Submissions
Redfish Design will submit your site to Google, yahoo, and Bing. In addition, we will also submit your site to the top 200 search engines.
We will add graphics and link your website to your social media accounts such as Facebook, Twitter and Linkedin.
Contact Redfish Web Design today for a FREE quote on your next project.
GET STARTED TODAY: 561-475-1222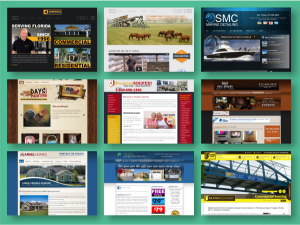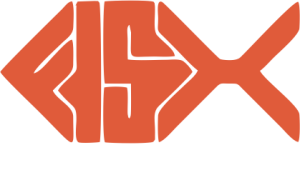 561-475-1222
11231 U.S. Hwy 1
North Palm Beach, FL 33408